Top Cash For Scrap Cars Canberra
Removing a car from different places can be tough for a few reasons. It can take a long time, it's hard to find someone to tow or move the car, and it's not always easy to find trustworthy people who want to buy the car in certain areas. But here's some good news! We have a solution!
Introducing our scrap car removal in Canberra! We're here to help you with any kind of vehicle and safely tow it away from your doorstep.
It's important to sell your old cars soon. Keeping them legally can lead to fines or legal action. They harm the environment, take up space, and lose value over time.
Don't worry, though! We're here to assist you in turning your unwanted junk vehicle into cash. You can get up to $10,000 for it, and free pick up anywhere in Canberra.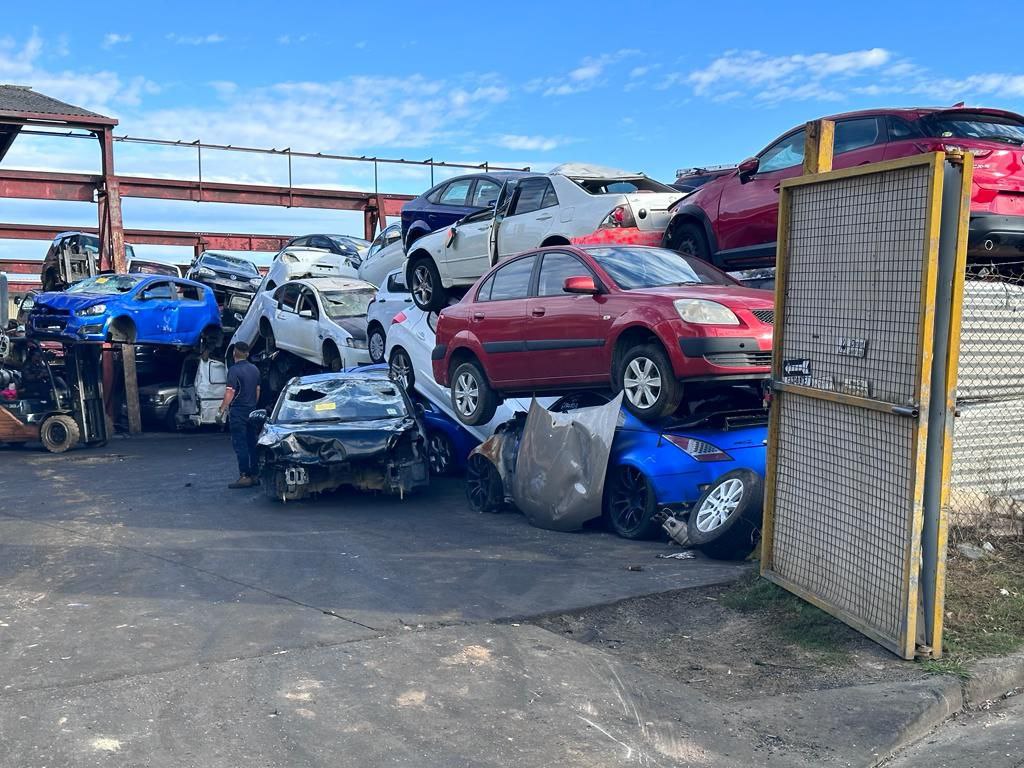 Get Easy Cash For Junk Cars Canberra
If you want to sell your car in Canberra city, it's
really
simple now. We can help you with that and make it
really
easy for you. We buy all kinds of cars, vans, SUVs, Utes, and trucks no matter what condition they are in. We buy popular brands as well as rare and special vehicles. So, even if you have a unique car that you want to sell, we
are interested
in buying it.
We also provide a service called junk car removal Canberra. This means we can take away your old vehicle for you. Our process is quick and easy, and you can get a good amount of money for your car without any trouble.
Get Cash For Your Car & Car Removal in Canberra
Canberra's Top Cash for Unwanted Cars
By choosing our wide range of unwanted car removal Canberra service, you unlock numerous advantages and benefits.:
Fast Online Process : Convenient
Our staff is professional, reliable, and committed to making the process convenient for you. We offer less paperwork, efficient scheduling, and a quick 24/7 response that all is Online.
Unbeatable prices
Absolutely! We offer the best prices for your car, which are 10% higher than others. Our extensive market knowledge, understanding of market conditions, expertise and advanced tools in evaluating vehicle features enable us to offer the highest value.
Same-Day Fast Towing
Get ready for a convenient service! Once you finalise the deal with us, we'll be at your doorstep on the same day. Our tow truck experts team operates throughout Canberra, providing fast and efficient towing services.
Ace! Customer Support
We are here for all your inquiries and confusion, available throughout the entire deal. Our customer support team is friendly, focused, and dedicated to assisting you 24/7.
Environmental-Friendly
As a trusted car removal company, we follow local environmental rules for the safe and efficient disposal of car parts such as tires, batteries, and fluids. This ensures that we are compliant and responsible in Canberra City.
Top Locations in Canberra: Earn Cash for Your Old Cars Now!
We have expert team for removing old cars in Canberra city. No matter where you are, we can come and pick up your car. We cover all areas of the city. 
We have a fast and efficient team that can reach you in about 3-4 hours. It doesn't matter if you are in a neighborhood or a busy street, we are here to help you and make it easy for you to get rid of your unwanted car.
Receive the highest scrap car removal every state of Australia through our extensive network of partners. We guarantee a fast and seamless car-selling experience, ensuring you get the best value for your vehicle.
Exciting news: Our trusted cash for cars services in Sydney are now available in Canberra, providing convenient and lucrative solutions.
Get Cash For Your Car & Car Removal in Canberra
Canberra
's

Easiest Cash For Any Condition Cars Process
Sell your car in three simple steps and enjoy the deal:-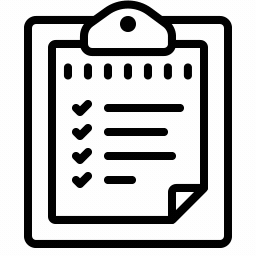 Firstly, provide us with your vehicle's basic details such as make, model, year and condition. We will quickly evaluate and present you with an instant offer within 2 minutes!
Once you're happy with our offer, provide us with the proof of ownership. Once we have that, we'll move forward with the next step.
We'll come to your doorstep to pick up your car and promptly confirm that all the details match the quote. Then, we'll pay you in cash right away and tow your vehicle away.
Requirement To Get Cash For Cars In Canberra
Enjoy the smooth car removal experience with our efficient team in Canberra. Just provide us with a few necessary details that allow us to evaluate the best, finest offer. Our fair valuation is based on the information that you provide us, and include other factors like market trends analysis, and scrap market research. 
Count on us to deliver a convenient and personalised removal service, including towing at time and location of your choice. Here's how you'll need to provide us with your vehicle details.
Make: (e.g. Honda, Toyota, Ford)
Model: (e.g. Focus, Camry, Civic) 
Year: (e.g. 2018, 2020, 2015)
Condition: (e.g. Rusted, hail-damaged,  blown-engine etc.)
Contact Number: (e.g. 041xxxxxxx)
Car Pick Up Location: (e.g. Smith Street,  Brown Avenue, Johnson Road)
Proof of ownership: (e.g. Bill of sale, title document, vehicle registration)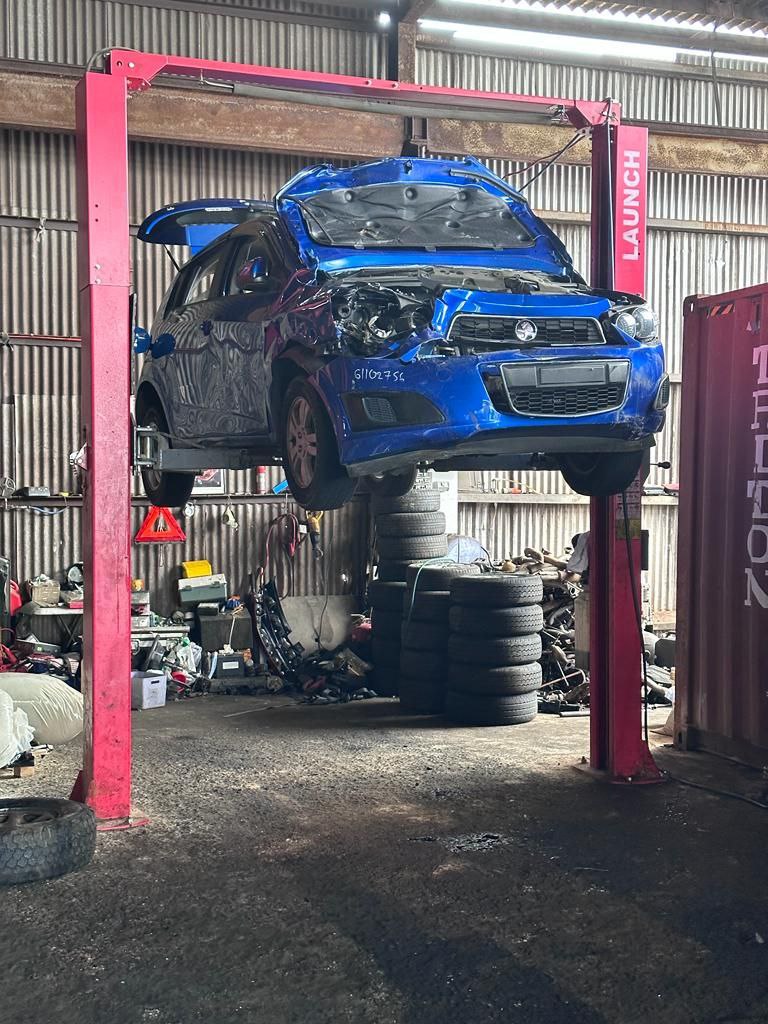 Canberra's Rules for Scrap Car Disposal
Don't let your old car that can't be used anymore become a problem for you. We offer a free car removal service in Canberra where we come and take your unwanted car away, and you can get cash for it. You can rely on us, we follow all the rules and laws in Canberra to ensure everything is safe.
At our company, we make sure to get rid of the car in a safe and proper way that doesn't harm the environment. We do this by doing a few important steps. Including, we dispose of hazardous materials such as- brake fluids, engine oil, and batteries. Also, we recycle car parts that can still be used, like the tires and transmission etc.
We stay updated on local and regional rules about disposing and recycling cars, so we always follow them. This helps us prevent harm to the environment and avoid getting into consequences with the regulations.
"Our Australian Business Number: 63 169 793 971"
Our Recent Vehicle Purchases in Canberra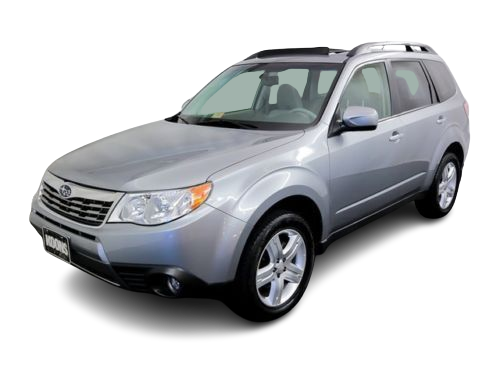 2012 Subaru Forester Wagon
Get Cash For Your Car & Car Removal in Canberra
FREQUENTLY ASKED QUESTIONS
Are there any restrictions on the vehicles you buy in Canberra?
Generally, we do not have many restrictions. We buy vehicles of all makes, models, and conditions.
Is there any additional fee for locations outside of Canberra?
No, there are no additional fees for locations within our designated service area, including suburbs outside of the central Canberra area. Our service is available throughout the entire region.
Can I sell my vehicle if it's currently parked in a specific location of Giralang, Canberra?
Yes, you can still sell your vehicle if it is parked in a specific location like a parking lot or storage facility. We can arrange to meet you at that location to remove the vehicle.
Can I sell my car if I don't have the vehicle's service history?
Yes, the service history of your vehicle is not mandatory for selling it to us.