Accept All Types- Cash for Scrap Cars Parramatta
We understand that every car has value, even if it's no longer roadworthy. At scrap car removal Parramatta, we happily accept all types of vehicles, regardless of their make, model, condition or year. 
Whether you have an old sedan, damaged truck, rusted SUV, non-running car or minivan, we are here to buy it. By accepting all types of vehicles, we provide a convenient and hassle-free solution for those looking to get rid of their scrap cars.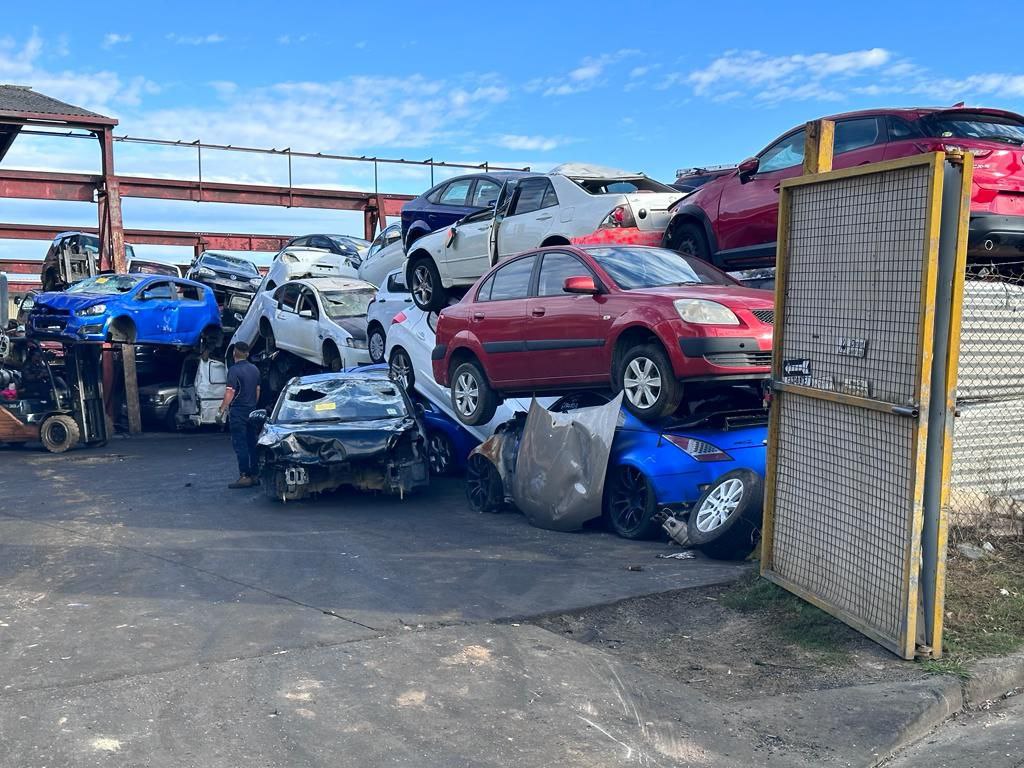 Sell and Get Cash For Junk Cars Parramatta Wide
We're already in Parramatta, so you can find us anywhere to sell your car right at your doorstep. Once you choose us to sell your car, we waste no time in coming to your location for vehicle removal. Our goal is to provide wide-ranging junk car removal in Parramatta, and we are committed to accomplishing it.
Whether you reside in local areas or metropolitan regions of Parramatta, we have teams available to reach you promptly. We can tow vehicles of all types, whether they are large trucks, mini vans, or small cars. Our team is well-equipped and trained to handle the towing process efficiently. Additionally, we have the necessary permits for nationwide vehicle removal, ensuring that you won't encounter any legal issues.
Get Cash For Your Car & Car Removal in Parramatta
Simple 3 Steps To Get Cash For Old Cars In Parramatta
Selling your damaged old car to us is a straightforward process that can be completed in just few simple steps:-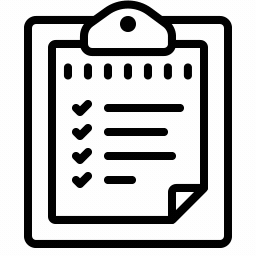 Fill out an online free Quote form or contact us, we only require basic details of your vehicle such as- make, model, year and registration status. 
Based on the details you provided, our experts will evaluate the vehicle and make a fair and competitive offer in a matter of minutes. If you're happy with our offer, confirm us by providing convenient pickup time and location that works for you. 
Once finalised, we promptly arrive at your doorstep, complete the paperwork, pay you through your preferred method, and take your permission to tow your vehicle.
Why Choose Us - Parramatta
Before you move a head, let's first look at the reasons that makes you choose us-
No paperwork
The hassle ends here, when we handle all the paperwork, all you need to do is sign the papers to complete the deal.
Top Payment
We offer a payment that works for both you and us, up to $15,000. Take your time to think about it because our offer is always available to you.
Same-Day Service
The day you finalise us, we are offering you the same-day payment and pickup. We believe in working fast without making any delays!
Fast Car Valuation
Our team quickly evaluates your car's value by considering its make, model, year, and condition, while also considering factors such as scrap market conditions and demand. In just 1-2 minutes, we provide you with an accurate valuation.
Payment Methods
At our customer-friendly service, you have multiple payment methods to choose that suits you- PayPal, PayID, Bank transfer and Digital payment.
Get Cash For Your Car & Car Removal in Parramatta
FREQUENTLY ASKED QUESTIONS
Can I sell a car without a valid registration or title?
Yes, we accept vehicles even if they have no registration or no valid title. However, it's recommended to provide other necessary proof of ownership. 
Can I sell vehicles other than cars?
Yes, our services are valid for all types of van, truck, SUVs, Utes, 4×4 other than cars. 
Is the cash for cars service environmentally friendly?
Our services are committed to environmentally-friendly practices. We recycle and salvage usable parts from vehicles and dispose of hazardous materials in an eco-friendly manner.
Is it necessary to visit your location in person?
NO, generally our service is made to offer the convenience of coming to your location for vehicle inspection and pickup. However, if you wish to visit in person, you can simply give us a call.